Top 10 German Kitchen Brands
German kitchens lead the world with their precision and modern design. At the start of the 19th century, the German Kitchens industry began and from that time forward, they continue to provide clean and high-quality kitchens both domestically and thankfully, internationally to the UK too.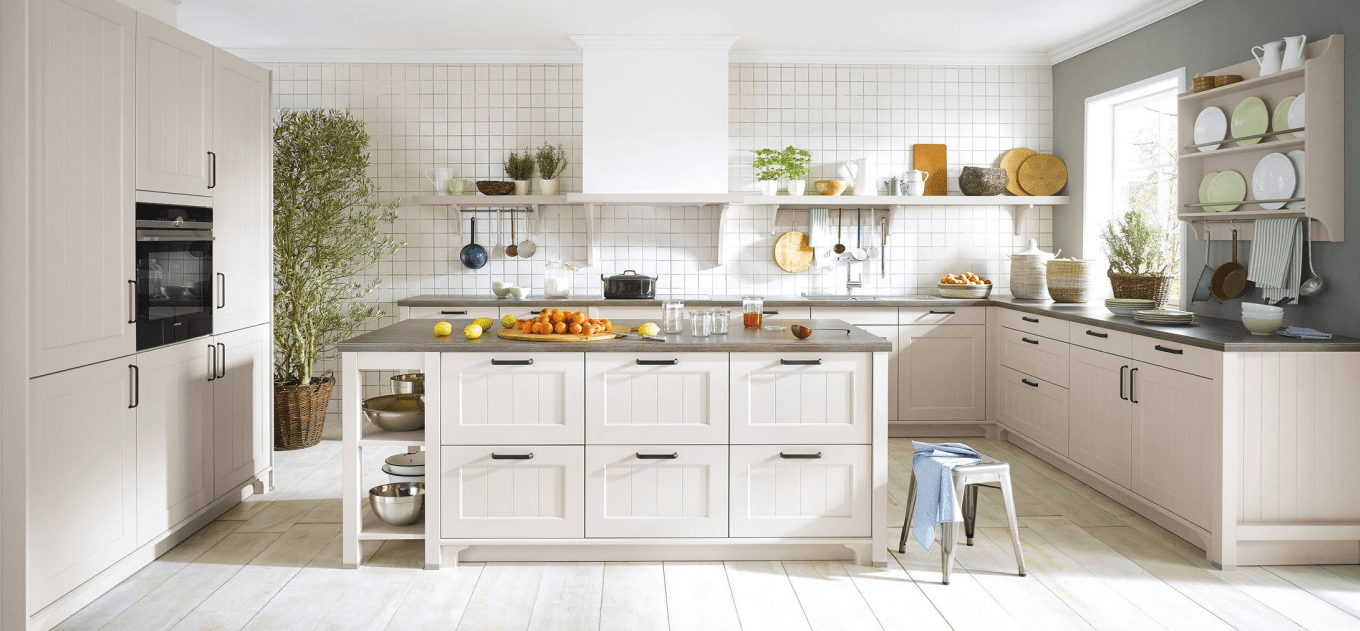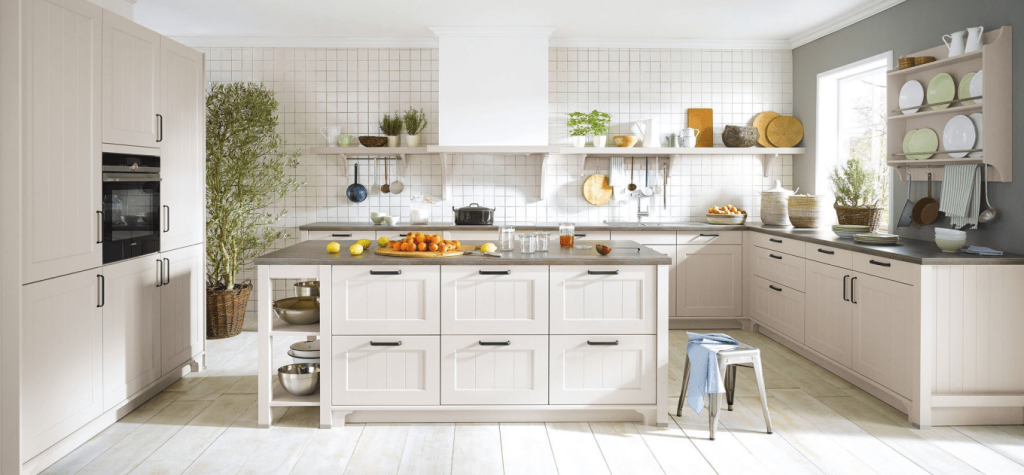 What Exactly are German Kitchens?
Ultra-modern and streamlined in style, German-built kitchens are as much known for their aesthetics as they are for their quality. They are widely known for their ergonomics and attention to detail – giving a feel of solidity and high quality to their customers. They also incorporate a multitude of functional design features that make working in the kitchen a dream.
Why Are German Kitchens Worth it?
If you're thinking of investing in a bespoke fitted kitchen, you need to make sure that your money will be well spent, and that your kitchen will still serve you well after a few years. So with a German Kitchen, you won't be disappointed with the quality and design they offer and here's why:
Unrivalled Engineering Traditions
Germany is known for its engineering as well as in its design and heritage, and this transcends down to the German kitchen industry.
State-of-the-Art Modern Design
 When it comes to design, German kitchen manufacturers particularly excel in cutting-edge contemporary styles that are sleek and minimalistic. It brings sophistication, elegance, and glamour to the home. 
Intelligent Functionality
Not only are they aesthetically pleasing to the eyes, they are highly ergonomic too. German Kitchens incorporate storage features and design usability that surpasses most other kitchen designs from around the world.
Bespoke German Design Solutions
This means flexible specifications and are made to order according to the size of your room.
So, if you're thinking of incorporating a German Kitchen in your home, we give you the top 10 German Kitchen brands that will give you the best value for money.
We start with our long-term manufacturing partner:
Schuller Kitchens
Founded in 1966 by Otto Schüller, the Schüller Kitchen company started as a humble carpenter's workshop and now has been at the top 5 in the industry. They now manufacture over 130,000 kitchens every year in Herrieden in Franconia; each one is tailored according to customer requests.
Schüller is also PEFC certified, meaning that their wood comes from responsibly managed sources. All factories are heated entirely by the company's own waste wood, and packaging materials are produced and disposed of in an eco-friendly way
They provide unrivalled support and have effectively protected us and our customers from any disruption and costs caused by Brexit.
Nolte Kitchens
Nolte Küchen is the second-largest kitchen brand in Germany. It stands for quality, innovative ideas, and excellent value for money. They provide sleek and modern designs, with many exciting ranges and countless options to choose from, Nolte Kitchens represents highly engineered German quality at its best.
Siematic Kitchens

In 1922, SieMatic began making kitchen "dressers," like china hutches. It produced its first full kitchen in 1953, made of Japanese elm. Today the company makes three kitchen lines: Pure, Classic, and Urban which suits their customer. Since the founding of their family business in 1929, SieMatic's idea is to develop exemplary kitchens.
SieMatic provides solutions for contemporary kitchen spaces that are to be enjoyed and shared. From the latest designs and colours to innovative storage solutions, SieMatic creates the perfect kitchen for your home.
Bulthaup Kitchens
Bulthaup is a German kitchen manufacturer headquartered in Aich, Bodenkirchen. For almost 70 years, Bulthaup has been developing products for people. Combining engineering skills with aesthetics, this family business manufactures kitchens with a passion for detail and authentic materials.
Alno KItchens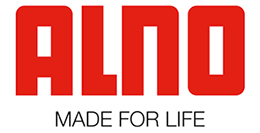 Started by Albert Nothdurft in his hometown of Wangen in 1927. German-manufactured kitchens soon became popular around the world and in 1969, ALNO began to expand and now export their products.
Where can I buy Luxury German kitchens from?
If you want to invest in a German kitchen, there's no better place to start your search than in KitchenSMART.
At KitchenSMART we focus on kitchen design and excellent customer service. We help you find the right kitchen design and style solution for you and your home For new kitchens; these are made to order, i.e. not flat packed or 'off the shelf' by our supplier, Schüller in Germany. Unlimited configurations mean our kitchens are truly designed for you.
Give us a call or fill out a simple form below. We'll be happy to have a conversation with you. Start your Kitchen Makeover Journey now!
Message Us Now
We love speaking to new customers, so please get in touch by completing the form here, pop in to see us at the kitchen showroom in Milton Keynes, or call us.
"*" indicates required fields