Let us take the pain out of kitchens on your next project.
At KitchenSmart we offer a design, supply and installation service solution for all types of residential housing projects.
From small bespoke housing developments to large housing association rental apartments and everything in between.
Through our kitchen partners Schuller and Nobilia we can cater for all kitchen budgets from entry-level to the highest grade specification.
Products to suit every budget
Professional design solutions
Project managed professional installations
Our German Kitchen Partners
Kitchens from Schuller & Nobilia.
Both companies supply a rigid pre-built cabinet system that begin with entry point value doors and rise up to the highest level specifications in order to meet the demands of luxury developments.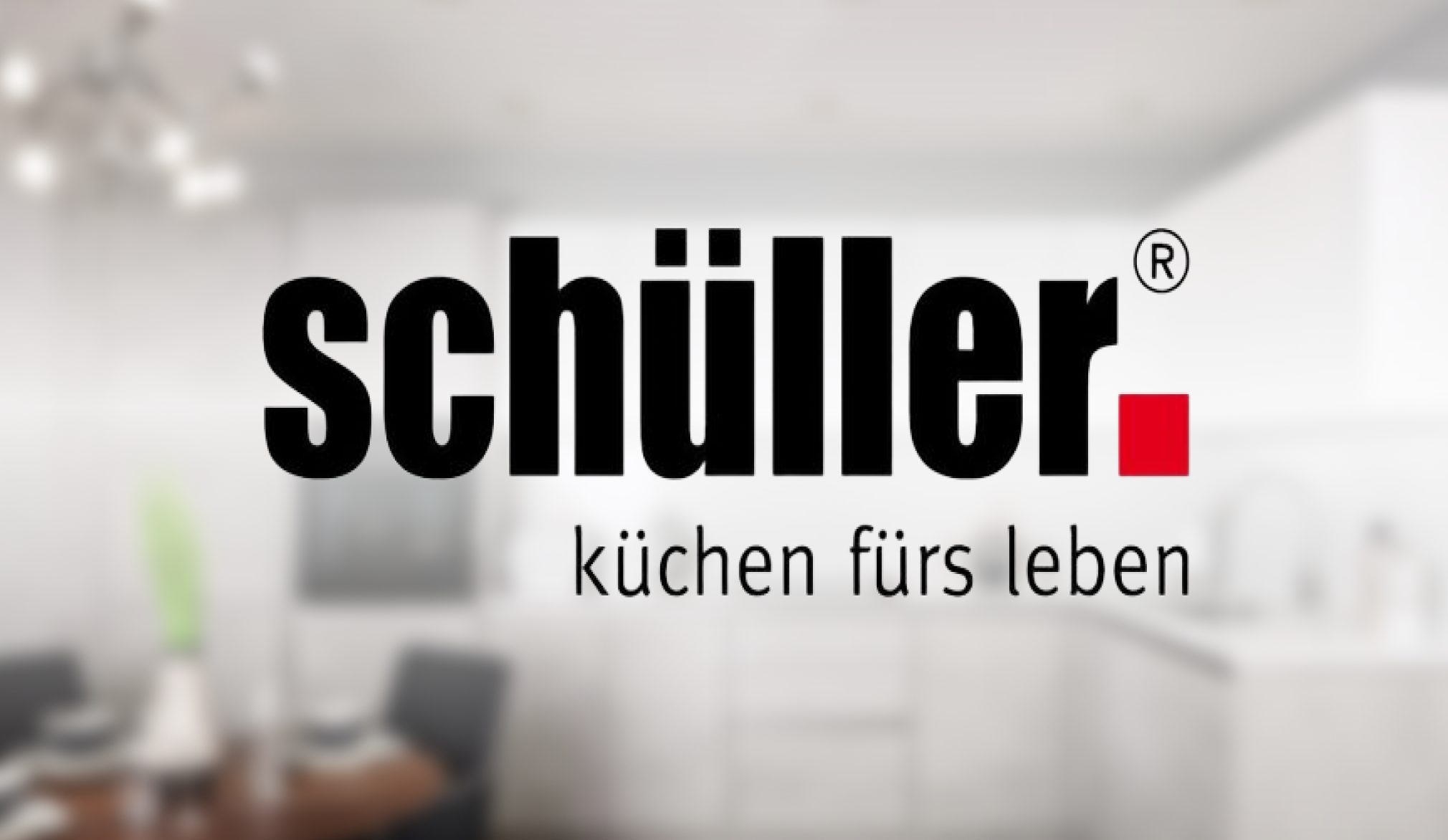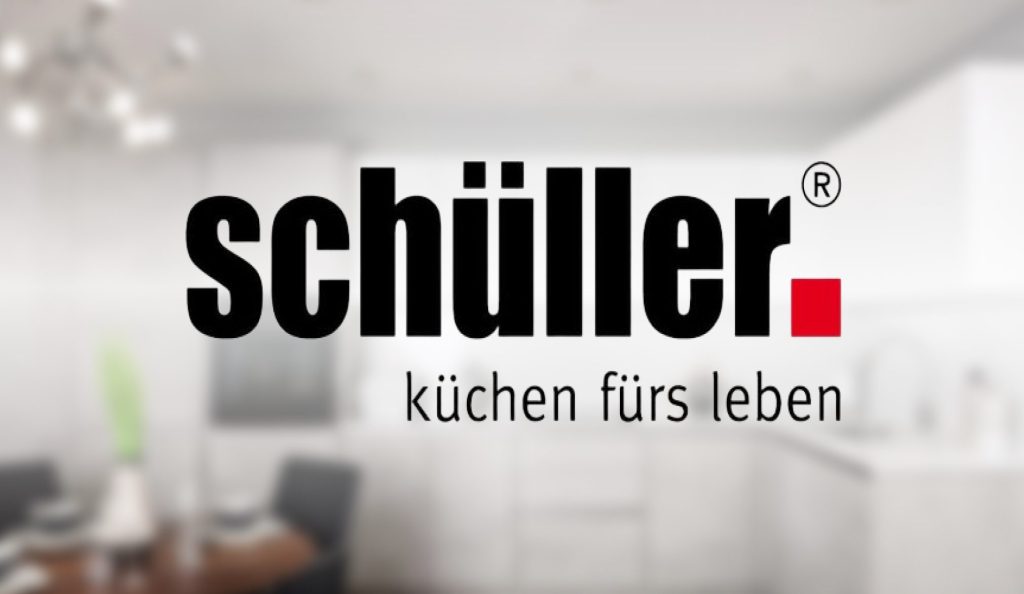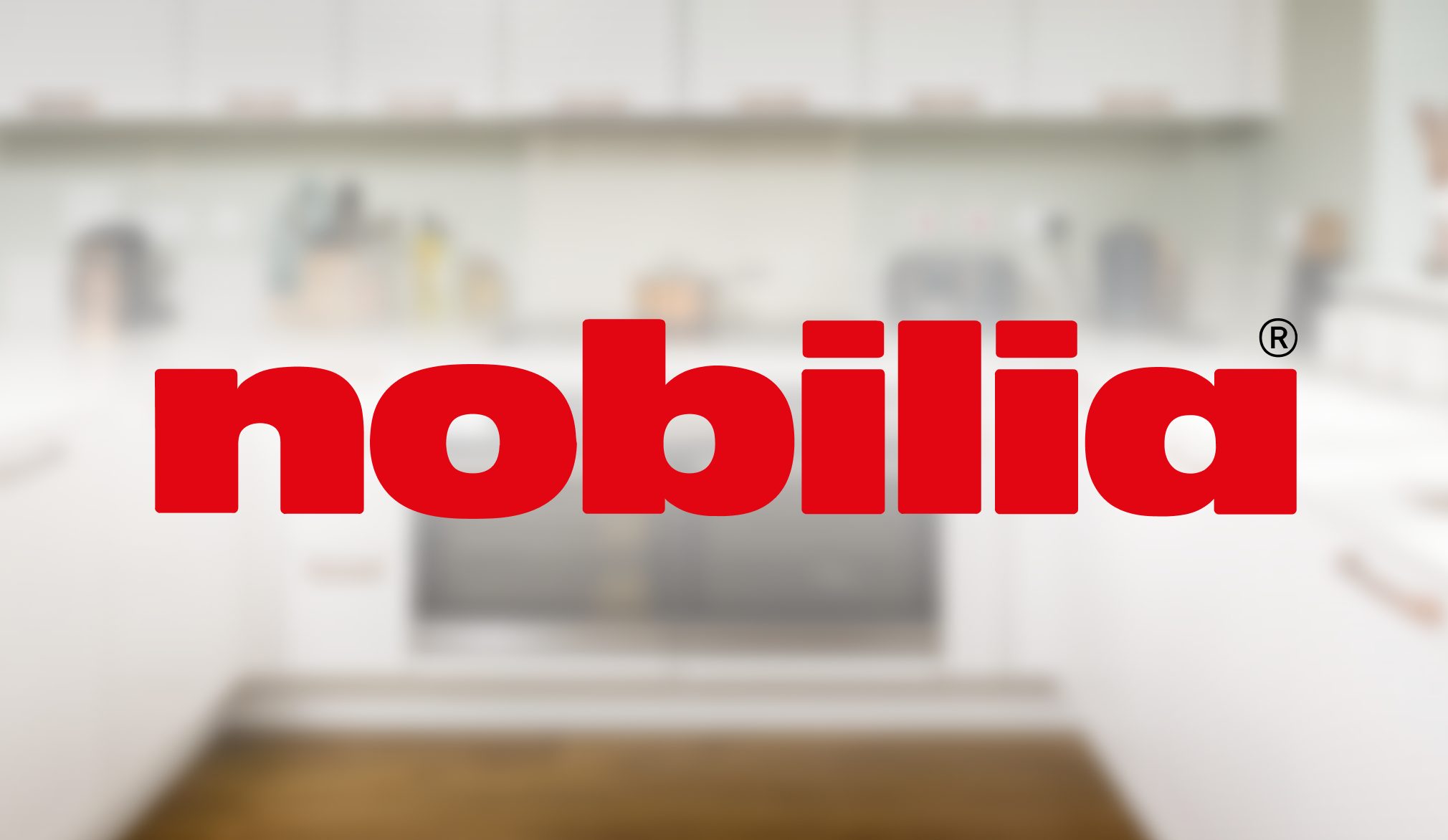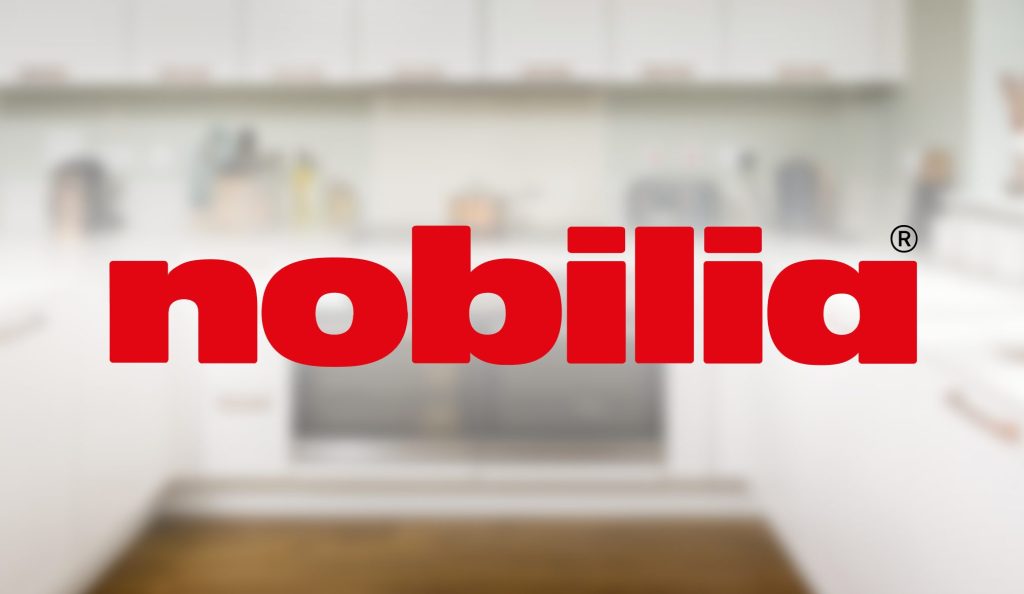 Our partners have proven, robust order checking and confirmation process' that ensure our orders are right first time.
Our partners operate their own large organised logistics departments that result in us receiving the goods we order on time and without damage. Our experience with UK suppliers unfortunately does not provide the same result.
Why do we buy from German manufacturers?
Because we want certainty and we want to supply a quality product that does not disappoint. We need our orders to be correct the first time, to arrive on time and without transport damage.

When you demand this type of service, then you really must look at German kitchen manufacturing companies, as when it comes to manufacturing and distributing kitchens the Germans are the best in the world.
Systemised approach and process
"At kitchenSmart we are only interested in working with the best. We don't want the stress and hassle of working with poorly organised companies or companies that lack the systemized approach it takes to deliver a complex product such as a kitchen correctly the first time. We want to be confident in delivering on our promise to you. With companies like Schuller and Nobilia behind us we know we can do that."
David Ball
Director of KitchenSmart
Appliances, Sink, & Tops
Through our supply network we can deliver a fantastic appliance selection from top end brands like Siemens, Neff & Bosch right down to unbranded entry point appliances. The same goes for sinks and taps, whether it's a high spec FRANKE sink or boiling water tap from Quooker your looking for or an entry point contract sink, we've got you covered.
Quality and Sustainable Worktops
From various laminated worktops (contract standard to quality brands or somewhere in the middle). It's all available at KitchenSmart.
Who We Are?
Kitchensmart is one of the longest-established german kitchen installers and project management companies in the area. We have supplied more new kitchens than anyone else we know in the Milton Keynes, Buckingham, Bedford and Northampton regions.
We have agreements that make projects both desirable and cost-effective for new builds.
Want to connect to our business development team?
If you're looking to innovate and beat your competition with the products and service you offer then working with kitchenSmart as your chosen kitchen supplier is a step in the right direction. To find out about our creative supply methods please get in touch via our contact us page and we'll get straight back to you,
"*" indicates required fields